PCW #4 - Case Reports and Other Psychological Writing About Patients: Ethical and Clinical Considerations (61535)
June 1, 2021 10:00 - 13:00
Virtual Event
---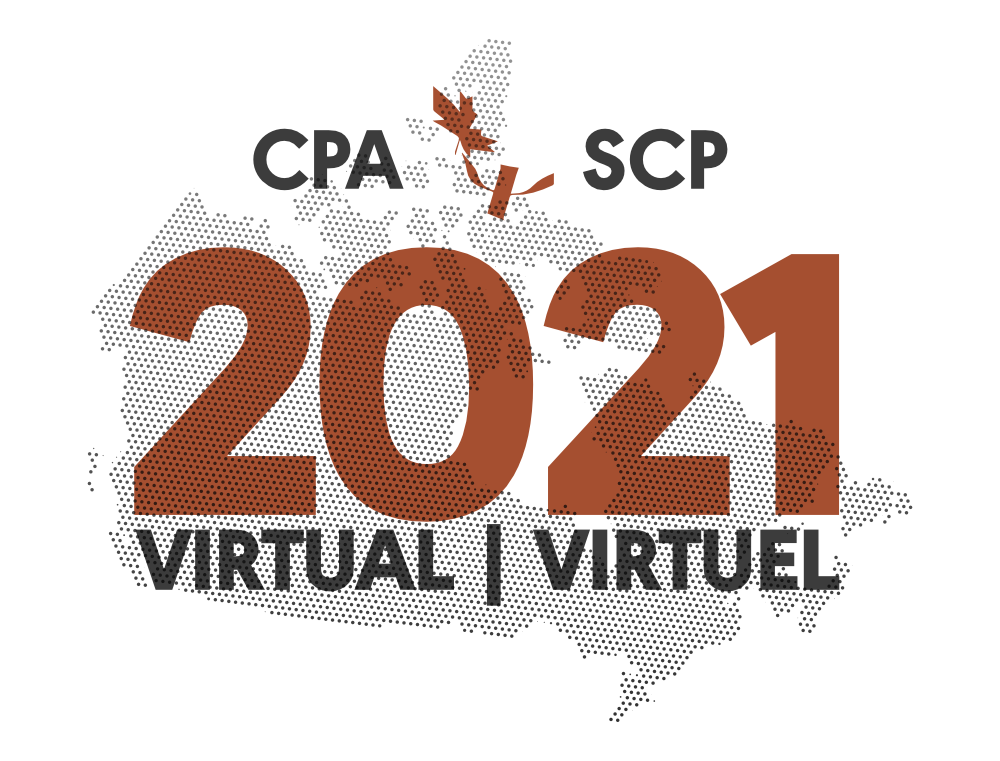 PCW #4 - Case Reports and Other Psychological Writing About Patients: Ethical and Clinical Considerations (61535)

Presented by:

Dr. Barbara C. Sieck

Sponsored by:

Continuing Education Credits:

3 CE Credits

Language:

English

Cost:

Duration:

3 Hours

Target Audience:

Clinicians, Teachers, Graduate Students, Researchers, Journal Editors

Skill/Difficulty Level:

Introductory

Workshop Description:

Clinical writing about psychotherapy patients has long been a part of didactic texts, research articles, and books for the general public because it allows treatments and interventions to be presented in an effective and memorable way. However, it is imperative to consider the ethical and clinical implications of translating the private psychological lives of patients into such a public sphere. This workshop will help psychologists navigate the complexity of maintaining ethical and legal compliance and protecting patient confidentiality while continuing to advance the field of psychology. The workshop is critical for psychologists who are considering writing about their patients, for journal editors who want to ensure their journal policies are ethically and legally sound, and for professors who utilize case reports in their teaching and assign their students to write case reports. The workshop will include a multimedia examination of historical and current publishing practices; a review of the relevant empirical literature; an interactive exercise analyzing ethical and legal standards; and a discussion of the benefits and risks of using informed consent, patient disguise and case composites when writing about patients. Specific recommendations will be provided and participants will create personal action plans informed by best practices and ethical and institutional guidelines.

Learning Outcomes:

Describe the historical and current practices of using patients in case reports and psychological writing.
Compare the benefits and risks of engaging in informed consent, using patient disguise, and creating composites when writing about patients.
Identify relevant ethical principles standards and PIPEDA/HIPAA guidelines related to writing about patients.
Create specific individualized clinical policies for writing case reports using patients.