PCW #1 - Work-Focused Assessment, Treatment, and After-Care: A Primer for Psychologists (61268)
June 1, 2021 14:00 - 17:00 Part I- June 2, 2021 14:00 - 17:00 Part II
Virtual Event
---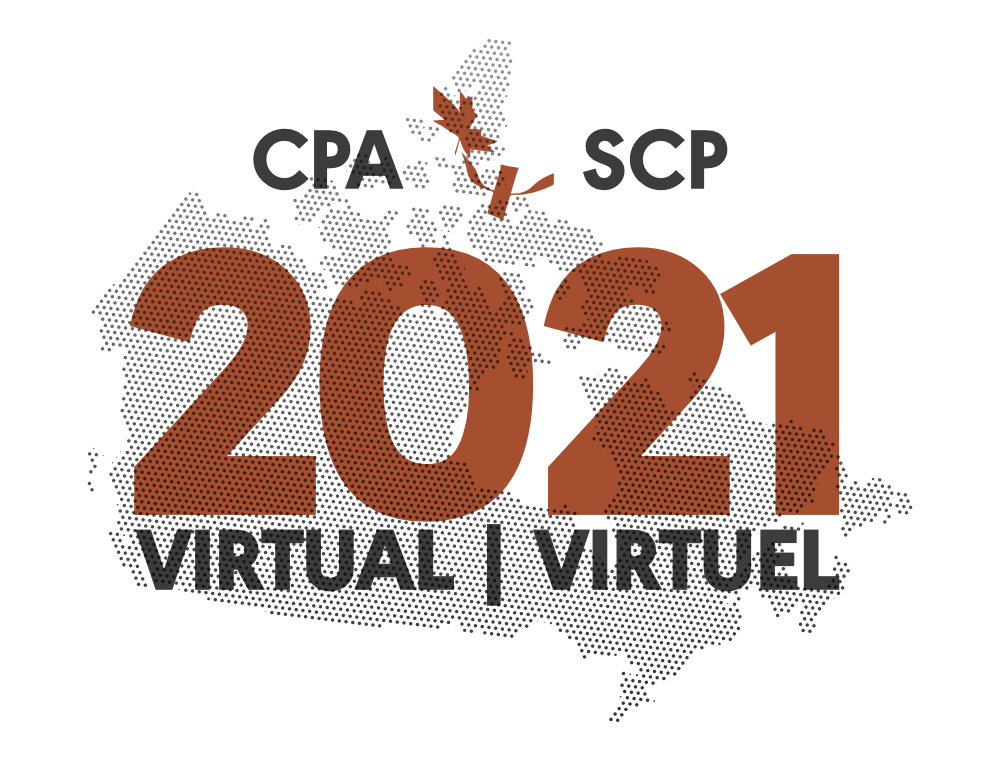 Work-Focused Assessment, Treatment, and After-Care: A Primer for Psychologists (61268)

Presented by:

Dr. Sam Mikail, Ms. Valerie Legendre, Ms. Carmen Bellows, Dr. Renee-Louise Franche, Dr. Monique Gignac

Sponsored by:

Continuing Education Credits:

6 CE Credits

Language:

English

Cost:

Duration:

6 hours (two three-hour sessions)

Target Audience:

Clinicians

Skill/Difficulty Level:

Intermediate

Workshop Description:

The World Health Organization defines mental health as "A state of well-being in which the individual realized his or her own abilities, can cope with the normal stresses of life, can work productively and is able to make a contribution to his or her community." (WHO, 2018). The WHO definition recognizes that working and contributing to one's community is integral to mental health. Arends, Baer, Miranda, Prinz, and Singh (2014) note that in most countries the health care and employment sectors operate independently of each other, with different objectives and approaches to mental health. Treatment by health care professional emphasizes symptom reduction with relatively little consideration of matters related to work and employment. Employment services emphasize reintegrating people into work through activation and training while paying little attention to mental health concerns. There is growing recognition that early intervention is critical to mitigating prolonged disability due to common mental disorders. Psychological assessments and treatments are essential components within the broader healthcare and employment ecosystem needed to manage disability and facilitate return to work. To be maximally effective early intervention begins with a disability-informed assessment that goes beyond diagnosis by identifying work-related impairments and culminates in a case conceptualization that considers the whole person. Evidence-based intervention follows to optimize safe, healthy, and sustainable return to work.

This two-part workshop provides an overview of work-focused assessment, treatment, and after-care. Part-one describes an approach to assessment that emphasizes determination of job-related impairments, workplace factors contributing to impaired functioning such as perceived injustice, identification of vulnerabilities and strengths relevant to recovery, and two newly developed tools that facilitate work accommodation planning and communication decision making. Part-two summarizes empirical evidence related to work-focused interventions, such as Cognitive-Behavioral Therapy and Interpersonal Therapy, and the need for multidisciplinary collaboration. Roles and responsibilities of the multiple RTW partners involved are discussed, along with treatment progress measures as they relate to determination of work-readiness. The work accommodation tool will be further discussed within the context of recommendations for sustaining return to work.

Please note that this workshop is presented in 2 parts. June 1, 2021, 14:00 - 17:00 Part I and June 2, 2021, 14:00 - 17:00 Part II. learners must register for and attend both parts of the course to receive credit

Learning Outcomes:

Attendees will gain an understanding of work-focused assessment of impairment and disability associated mental disorders.
Attendees will gain an understanding of work-focused treatment of disability associated with mental disorders.
Attendees will gain an appreciation of the impact of perceptions of injustice on recovery from disability.
Attendees will be introduced to two new tools that facilitate work accommodation and communicating decision making.