2020 Social and Personality CPA Pre-Conference
May 27, 2020 - 9:00AM to 4:30PM
Le Westin Montréal, 270 Saint-Antoine Ouest, Montréal, Québec H2Y 0A3 Canada
---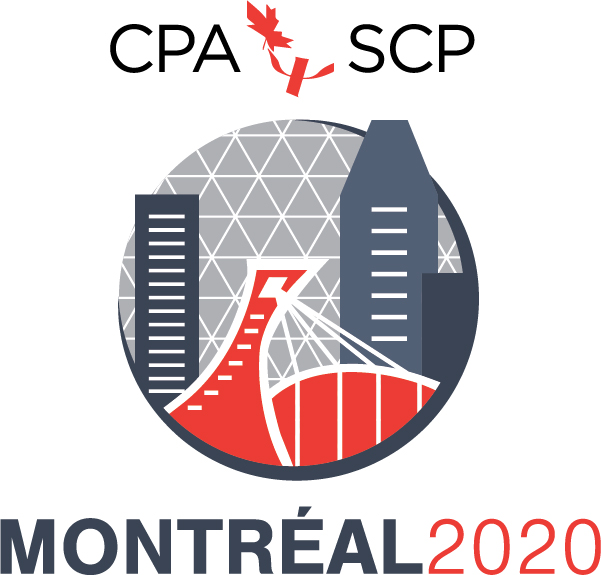 The CPA's Social and Personality Section is pleased to be hosting a pre-conference satellite event as part of the CPA's 2020 Annual National Convention.
CONFIRMED SPEAKERS:
Amy Muise, York University
Navigating sexual differences in romantic relationships
Anne Wilson, Wilfrid Laurier University
Tainted or transformed: How do past harms shape perceptions of current character for self, others, and groups?
Jessica Flake, McGill University
Addressing questionable measurement practices to strengthen the validity of original and replication research
Jordan Axt, McGill University
Understanding individual differences in social judgment bias
Marc Fournier, University of Toronto
The signs and significance of personality coherence in action, agency, and authorship
Roxane de la Sablonnière, Université de Montréal
Why society can collapse? An algorithm for describing the dynamics of social change
The pre-conference will also feature a data blitz! Submission portal to open in early 2020.
Please direct any questions to Dr. Cheryl Harasymchuk, Chair-Elect of the CPA's Social and Personality Section (Cheryl.Harasymchuk@carleton.ca).